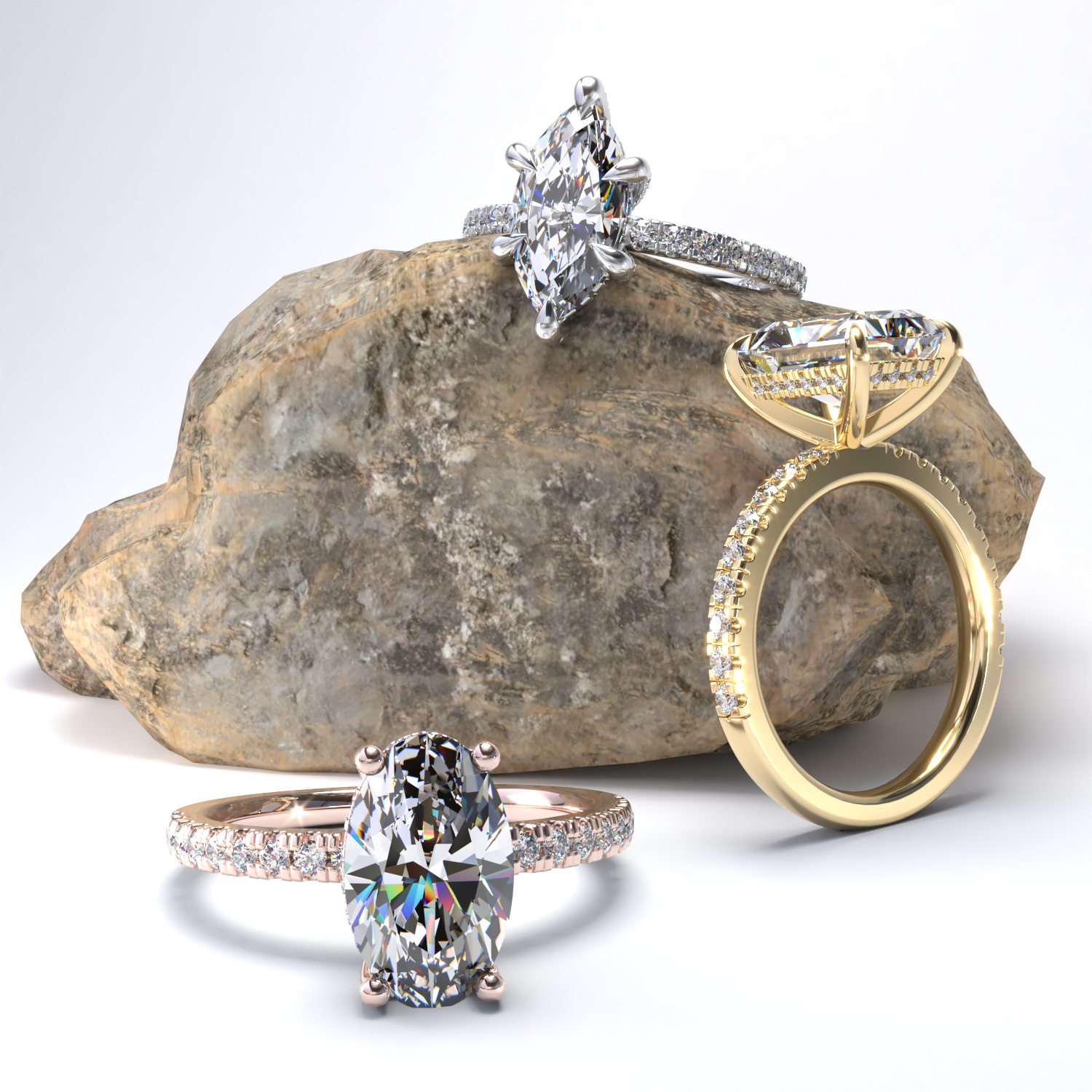 Design
It all begins with a good design.
Each piece we create begins with a detailed digital file that takes into account exact measurements, tolerances, and structural requirements to make jewelry that doesn't just look good, but feels good, and is made right.
Our photo-realistic renderings (like this
one) and 3D videos make it possible to see every aspect of your new piece before ever committing it to metal.
Precious Metals
We offer over two dozen different colors, types, and alloys of metals; specializing in precious metals such as white, yellow, pink, and green golds; as well as platinum and palladium.
Selecting the right metal for the job can make a difference in how your piece is designed and built, as well as the look of the final product.
If you have nickel allergies, or other sensitivities, please let us know.
While many white gold alloys in the US contain nickel, there are special alloys available, as well as alternatives like palladium and platinum.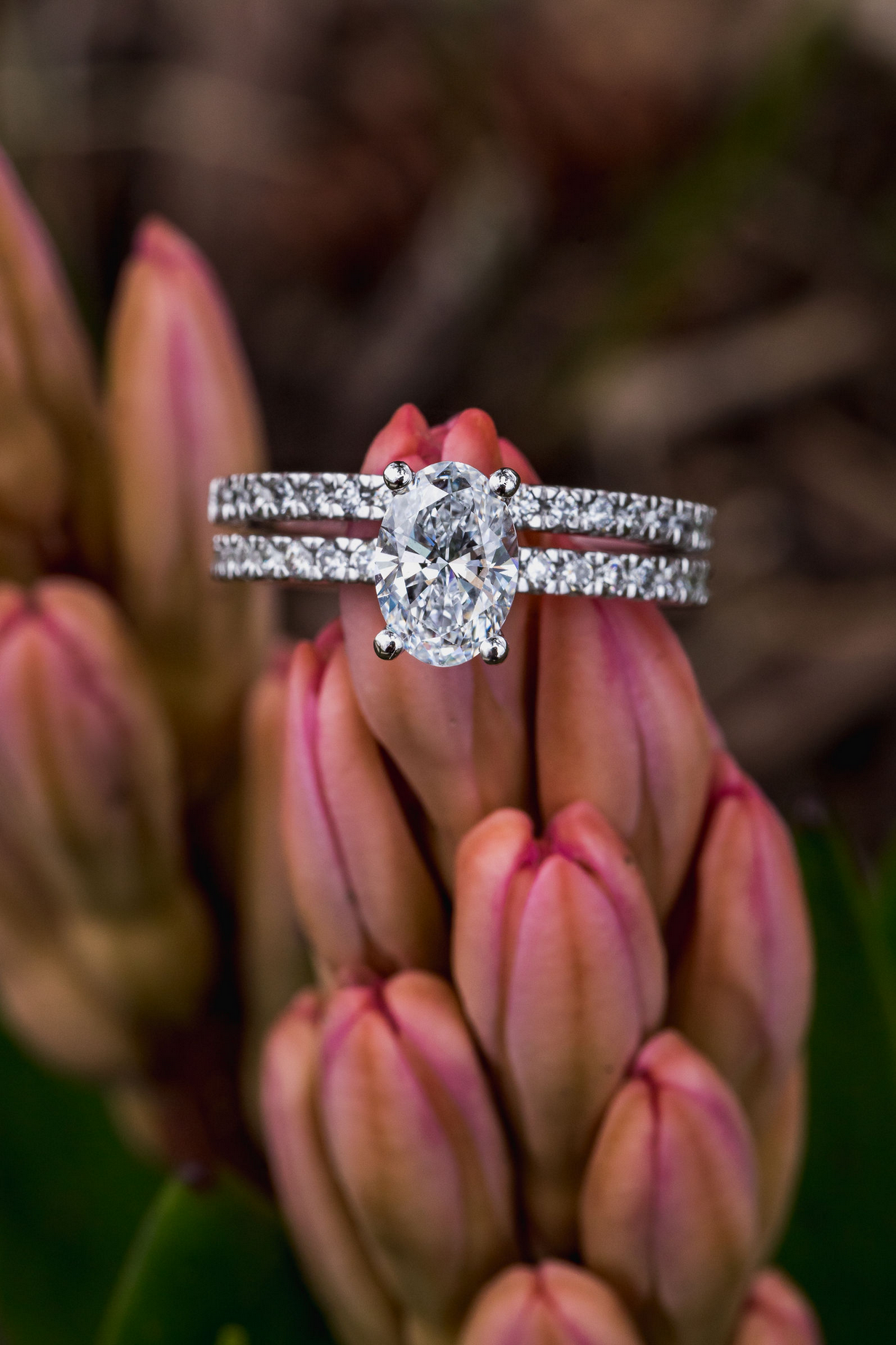 Diamonds
With every piece we build, we take the time to hand select each diamond used, with a focus on responsibly sourced ideal and near-ideal cuts.
Unless otherwise stated, our diamond quality will be near colorless, with no visible inclusions to the naked eye.
We screen all of our diamonds to ensure natural origin (unless you're shopping for lab grown, of course).
Our staff includes a GIA Graduate Gemologist, and everyone on the team has GIA training and 15-40 years industry experience.
GIA Diamond Chart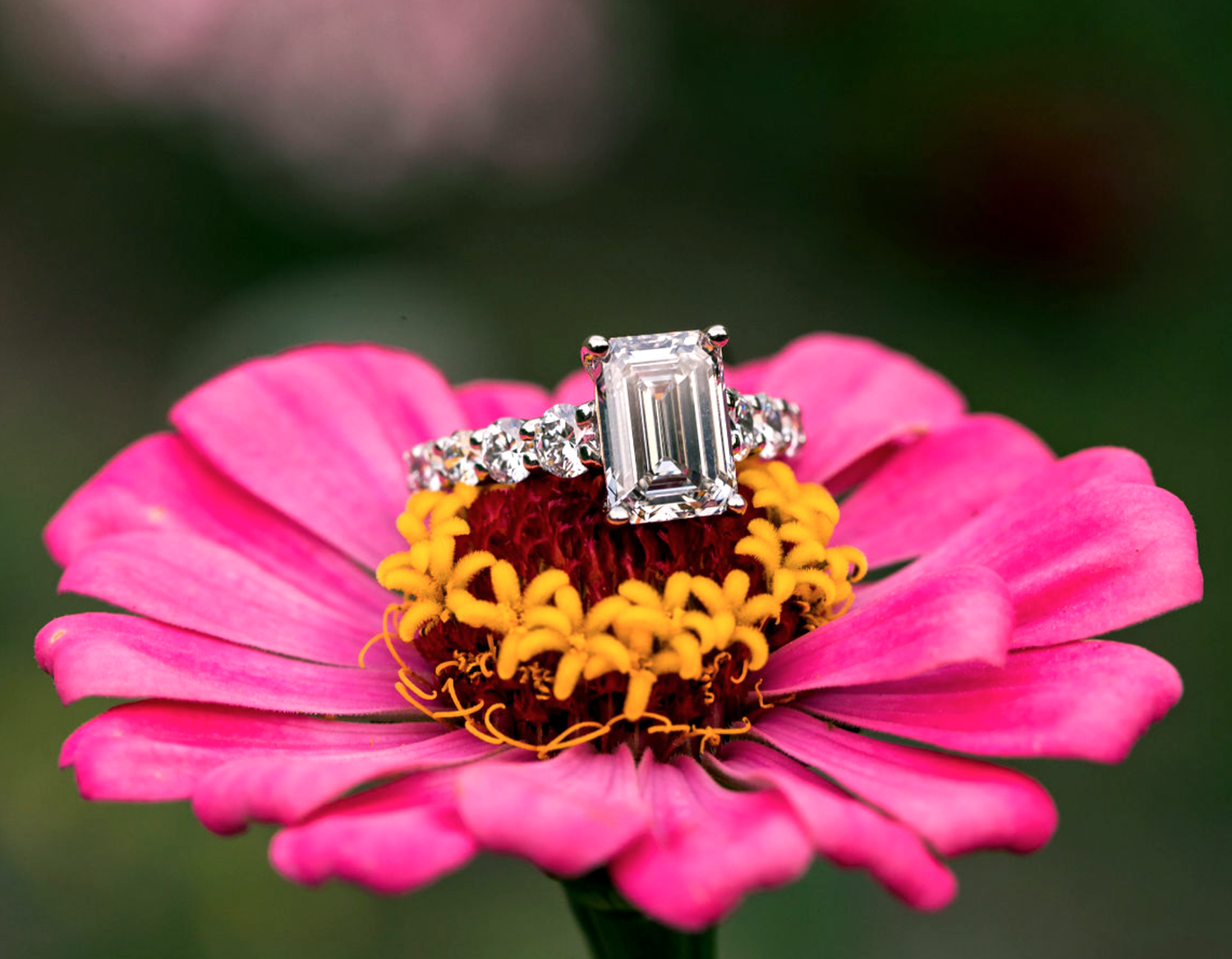 Center Stones
We are always glad to help you find the perfect center stone.
We are passionate about diamonds and gemstones, and have excellent and trustworthy sources for natural, synthetic, and treated diamonds, as
well as moissanite and colored stones.
No matter the budget, we focus on quality, and strive to offer a fair price without compromising
on important factors like cut and florescence which are often ignored.