A different kind of jewelry experience
We believe shopping for jewelry should be a fun, comfortable, and personal experience.
You won't find glass cases full of mass-produced pieces, snooty brands, or push sales tactics. Instead, we begin each project by sitting down with you one-on-one to discuss what you're looking for, and how we can best meet your needs.
Whether you're looking to repurpose an old heirloom, or create something totally new; make a gift for yourself, or start the next chapter of your life; we believe your jewelry should tell your story.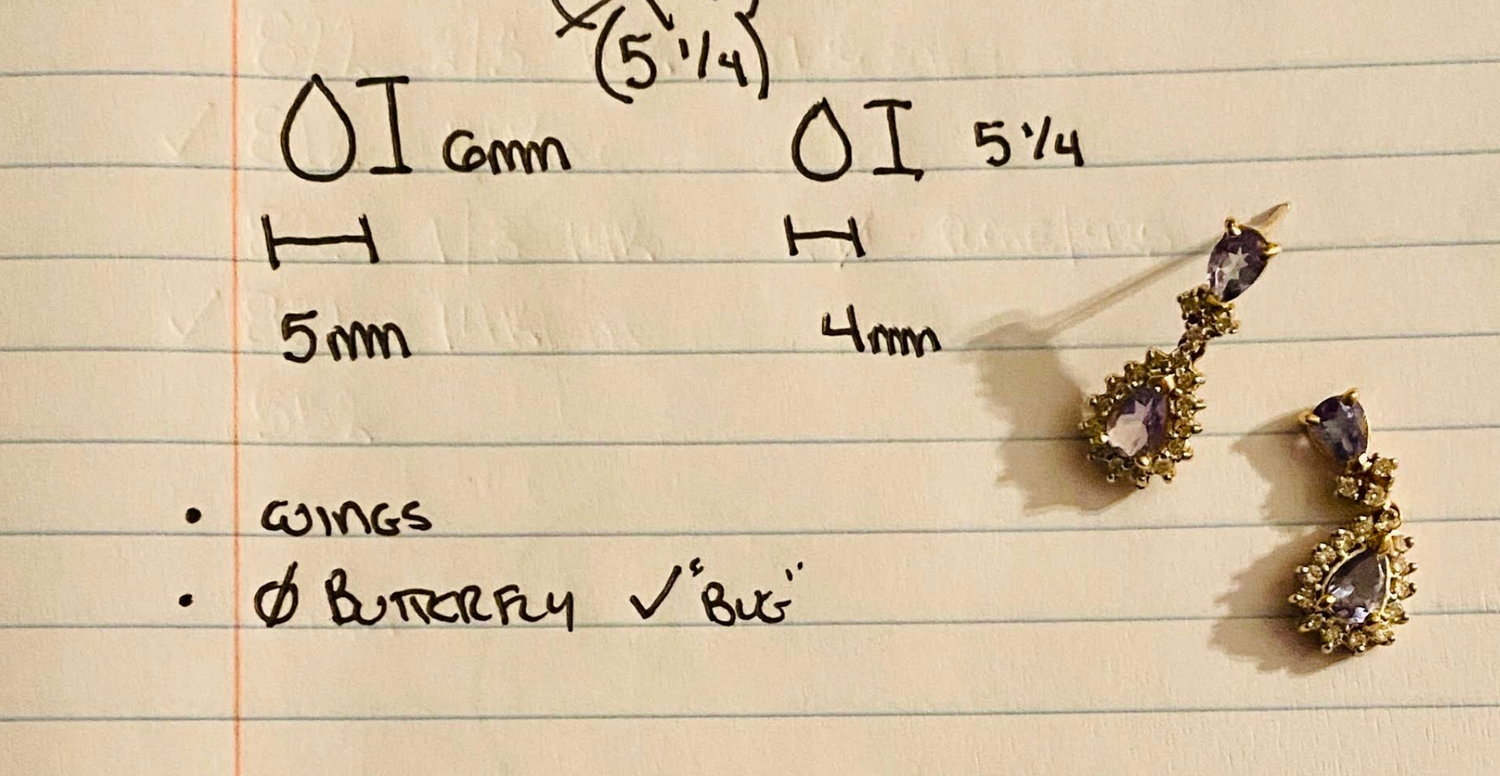 Step one
We begin by getting to know each other.
We'll find out what you're thinking, and take measurements and photos of anything you may want to use along the way. (Like mom's old earrings.)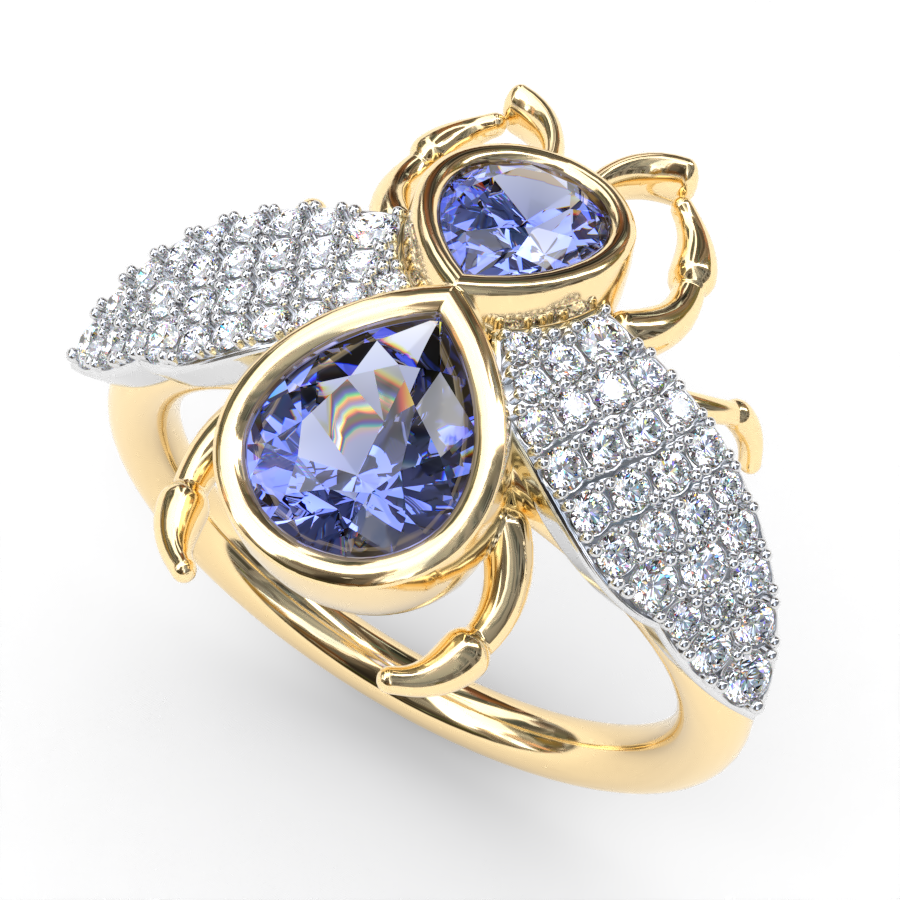 Step two
Once we've got an idea, we create lifelike renderings and videos to make sure every detail is exactly as it should be.
This also lets us get metal weights and stone counts so you can have an accurate quote with no surprises!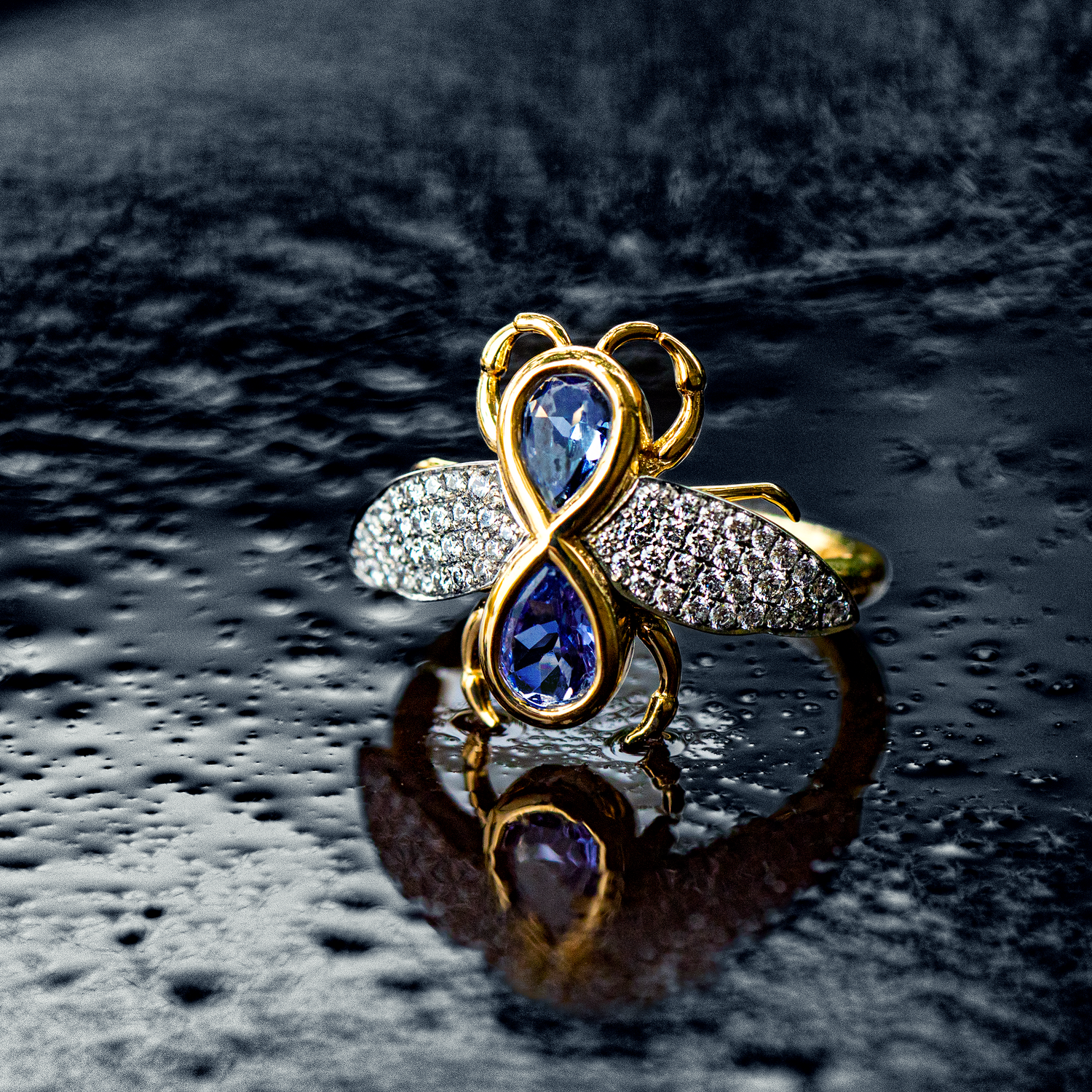 Step three
After you approve the renderings, we set to work creating a beautiful finished piece of jewelry.
We use a combination of modern technologies and traditional craftsmanship to offer the highest quality possible.
More about our quality
True custom design, done right
Our specialty, our passion, and our purpose is custom-made jewelry.
True custom means we aren't ordering from a catalog, or walking around a case of mass-produced pieces. We believe your jewelry should tell your story, and that means each piece begins as an idea, and is brought to life exclusively for you.
Done right means no cutting corners on quality. We build right here in America, using the finest materials from around the world, and are focused on making sure each detail is finished as perfectly as if we were creating the piece for ourselves.
Schedule a free custom consultation