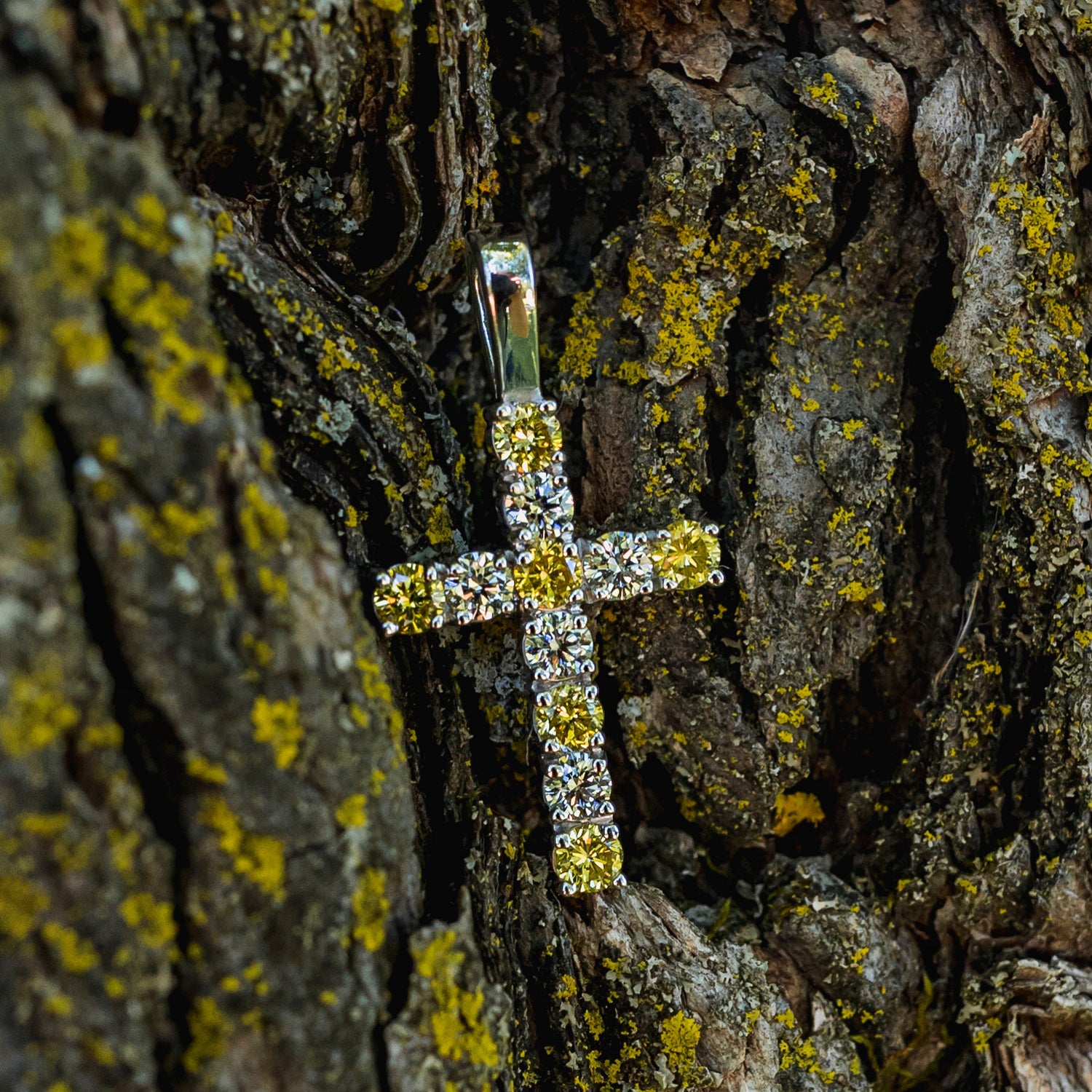 About Us
Based in beautiful Boerne, Texas - J. Fox Custom believes buying jewelry should be fun, honest, and special.
We create unique, high quality jewelry tailored to the specific needs of each individual.
No high pressure sales tactics, or overpriced mass-manufactured products.

Every
piece we make is designed and crafted in the USA using responsibly
sourced precious metals, hand-selected diamonds, and gorgeous gemstones.
A family-owned business
Jake Fox

Jake has been in the jewelry industry all his life, with his first professional design gig at age 13.

With degrees and certifications from West Texas A&M University, as well
as the Gemological Institute of America, he is a self-described gem nerd whose work has been featured in stores and publications all around the
world.


Jeff Fox

Jeff has worked in fine jewelry for over 40 years, managing stores across Texas, and selling some of the most recognized and prestigious luxury brands.

As a Graduate Gemologist and an alumnus of Texas Institute of Jewelry Technology, he is a wealth of knowledge for anything that glitters.