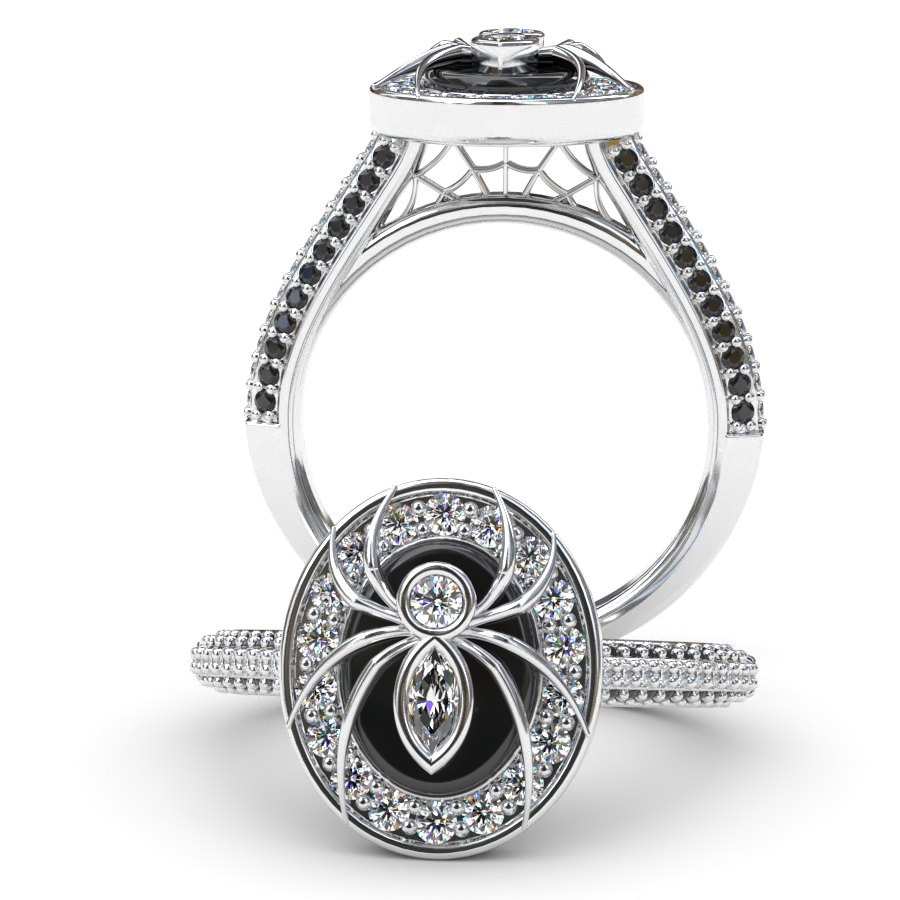 Submitting a job
The modern age provides
hundreds of ways for us to keep in touch. Social media, texting, phone
calls, 30 second clips of interpretive dance...
We've tried all of these, and found that the best and most efficient way is to submit jobs via email at jfoxcustom@gmail.com
Good communication leads to the best and quickest results for you and your customer.
Providing clear and accurate info leads to fewer revisions and stumbling blocks along the way.
What to include
We want to exceed your expectations whenever possible, and a key part of
that is knowing what those expectations are. The more information you
provide, the less likely we are to spend time on follow-up questions and
revisions.
Must have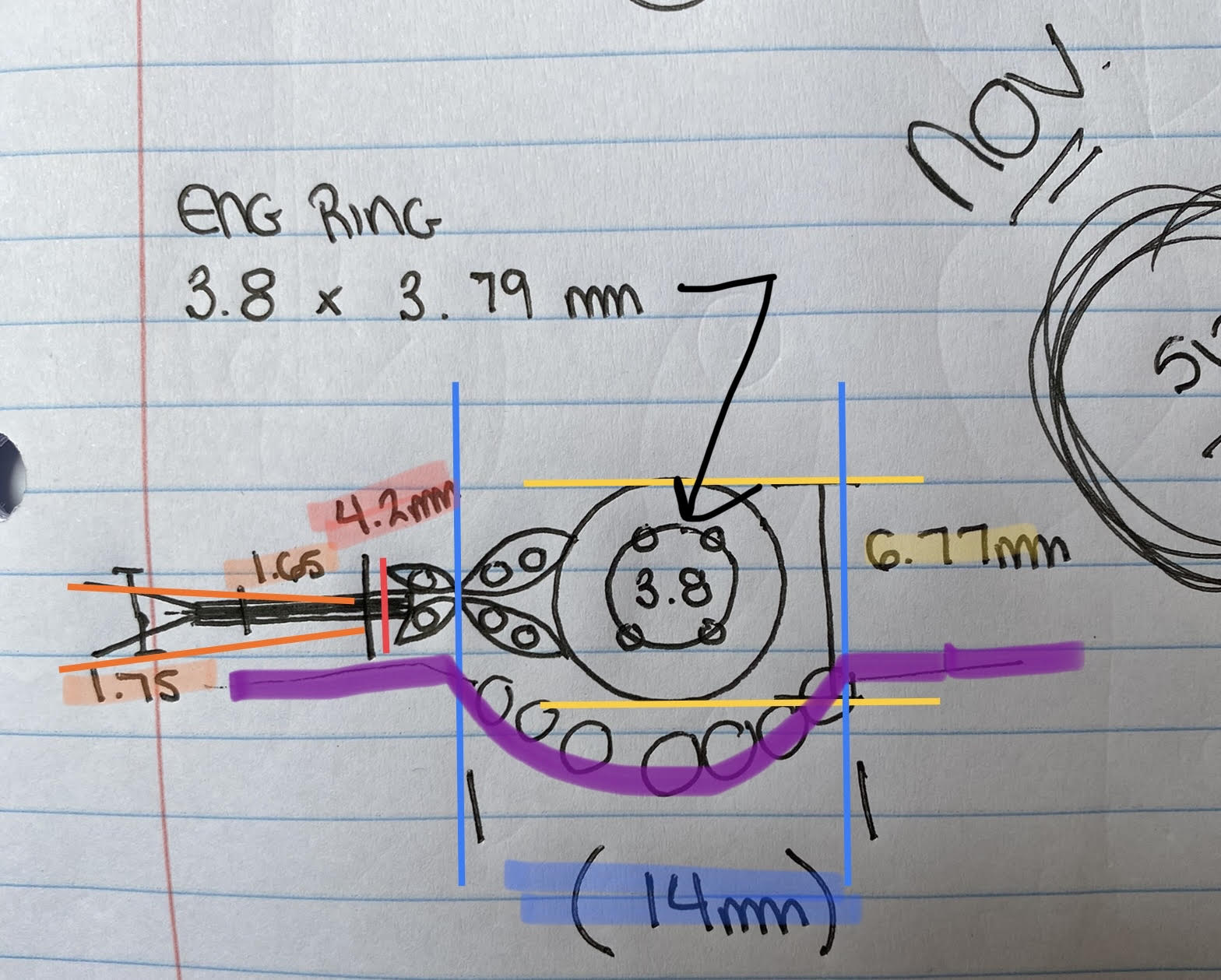 Customer's Size

If it's a ring, we need a finger size. If it's a necklace or a bracelet, we need a length.
Metal Type & Color

This lets us know how to properly render and quote.

We are happy to quote multiple options.
Important Measurements

Are you providing stones or other components? Do you have a specific size in mind?

Let us know!
An idea

We're more than happy to help walk you through the process, or even take a little creative liberty, but it's important to know what sort of piece you want.
Budget

If you have a specific price-point in mind, letting us know ahead of time helps us design within your needs.
Bonus Tidbits
Future plans

Are you planning to wear a straight wedding band with it in the future? Are you hoping to one day upgrade your center stone?

Discussing these things ahead of time can help us plan for the future so you're set for later.
How it's being worn

Is this a piece you'll be wearing to a few parties a year, or planning to wear daily? Do you have a desk job, or an active lifestyle?

We believe your jewelry should be built to suit your needs!
Pictures and drawings

You don't have to be an artist!

Whether you have rough sketches, detailed diagrams, or just a dream-board of inspiration, we love seeing what you've been looking at to help get an idea of what you like.
Although not mandatory, a form like this one can be an excellent and easy way to keep track of all the details of each project.
Some people prefer to use job numbers versus job names, to have separate areas for sketches, or to list out metals for easy circling. That's all fine!
You can make your own, or we're even happy to help you create a personalized version if this seems like something that can help keep you organized.
Some of our specialties...
Problem Solvers

If you've got a design that the "other guys" said couldn't be done, we want to prove them wrong.

Unique Ideas

Why be like everyone else? We love creating pieces you can't find in any store.

Colorful Creations

Birthstone jewelry doesn't have to be ugly, and not every bride has to have a diamond.

We are gem nerds at heart, and love working with fun and impressive color.
Things we don't do...
Trademarks

We take trademarks and IP very seriously.

We enjoy making class rings and similar pieces, but may require written permission before starting these projects.

Copies

We make customs, not copies.
There is no issue with most universal
designs like these classic halos - but we will not copy distinct and
recognizable branded designs.

Junk

We'll always make suggestions on how to build a piece the right way, but
there are certain standards that we cannot compromise. We want to make
jewelry that looks good, and lasts.