What people are saying...
Rebecca I.

If you're looking for an amazing CAD person, Jake made it happen ridiculously fast and very reasonably priced. SO EXCITED!

Anonymous

Hey! Did you know Jake Fox kicks ass??!! Thanks for making this gorgeous ring for me... highly recommend!

Megan M.

Innovative, eye-catching designs. Quick, reliable and professional. gorgeous work, through and through.

Matt M.

If you're sexy and you know it, clap your hands.

Jake knocks another one out of the park! 11/10 for making this killer piece a reality.

Forrest T.

Highly recommend! He does awesome work and very fair on his prices. I will be using his services again.

Jennifer F.

Amazing CAD work and prompt communication. Always friendly and thorough. A+, 5-Stars, and all other amazing praise!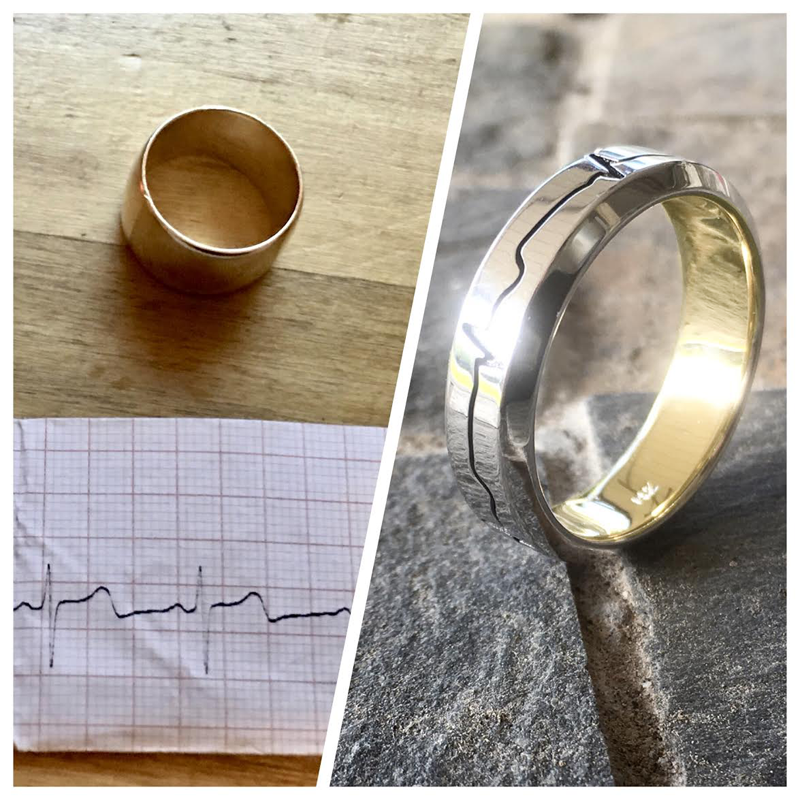 Jake has a gift for vision in the pieces he creates, he captured my ideas and added his own twist that made the piece absolutely perfect!
I will forever hold this ring close to my heart and I would greatly recommend him for any piece of jewelry you'd like made. When we lose someone we
love beyond words, all that's left are the pieces they left behind.
Now I will always be able to look down at my hands, the ones that look like hers, and see her ring there.
Thank you J. Fox Custom! - Lisa S.